Created by successful candidates, trainee lawyers & associates
TCLA Premium contains everything we've learned about how to transform a promising aspiring lawyer into an exceptional applicant. From courses and insights covering every aspect of the application process to interview simulators, application reviews and a dedicated community, Premium membership gives you the knowledge, skills and self-confidence needed to excel in applications, interviews and beyond.
Why Choose TCLA Premium?
Our mission is to provide Premium members with the specific knowledge, experience and mentality to give yourself the best chance of success in your quest for a training contract in commercial law. We have been through the process, know what it takes to succeed, and have helped thousands of candidates secure their dream placement.
Financial knowledge
Learn what you need to know to handle commercial and case study interviews at the leading law firms.
Exceptional preparation
Comprehensive preparation to stand out in applications, interviews and vacation schemes.
Increased confidence
Become a fearless candidate with interview skills, specialist knowledge & self-belief.
Advanced Support
Get timely advice and support from TCLA coaches, future trainees and graduates like you.
Courses
Get unique and detailed insights on commercial law, the application process and life as a trainee from the leaders in the legal profession, trainees and associates at global law firms, and experts in legal technology. Discover key strategic insights in our law firm profiles, learn how to ace the Watson Glaser test, and master the right mentality for overcoming rejection, and much more.
Get your application reviewed by the TCLA team in just 1 working day. You'll receive detailed feedback, actionable insights, line-by-line recommended improvements and advice on how to sell yourself from a lawyer who knows what it takes to stand out from thousands of other applications.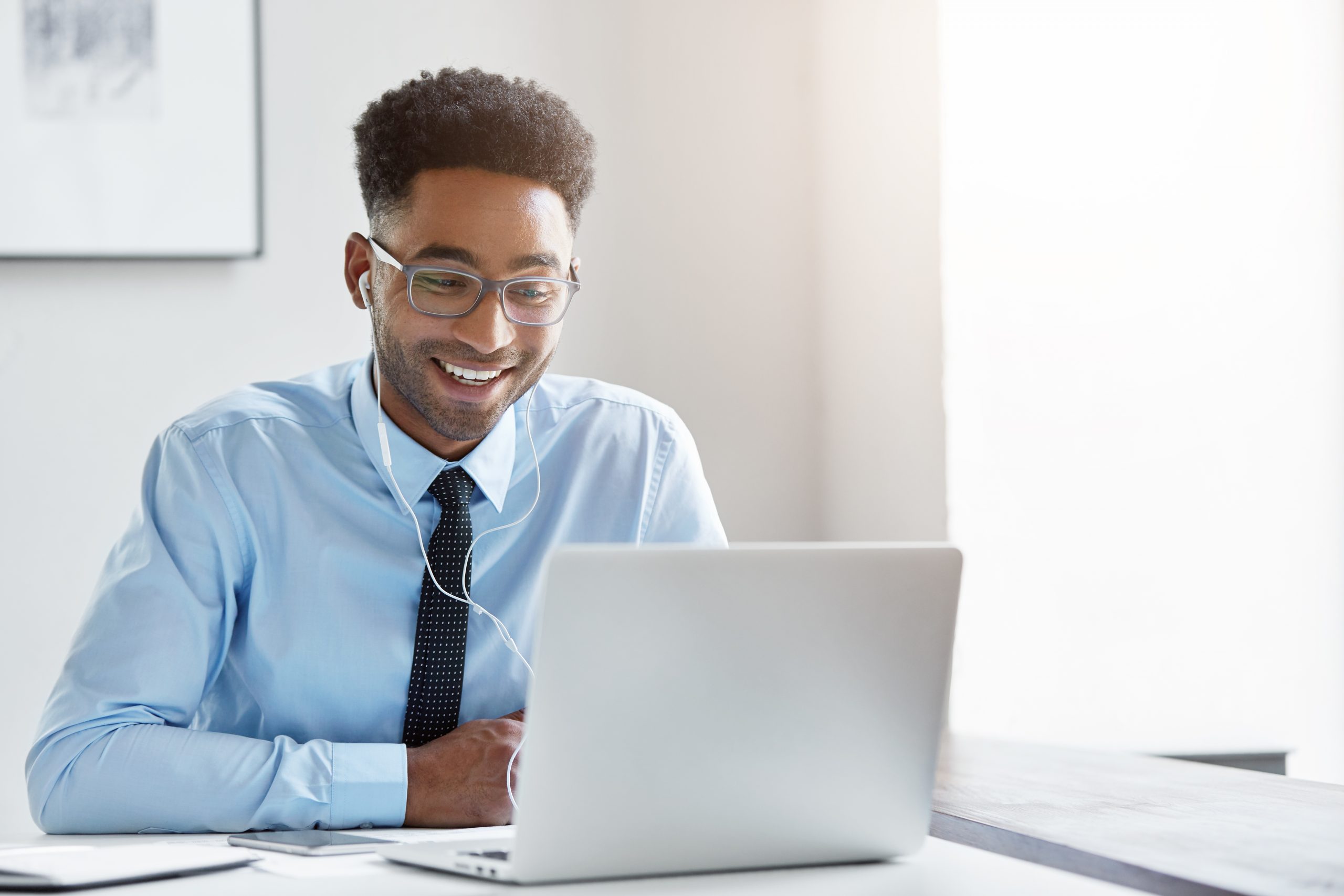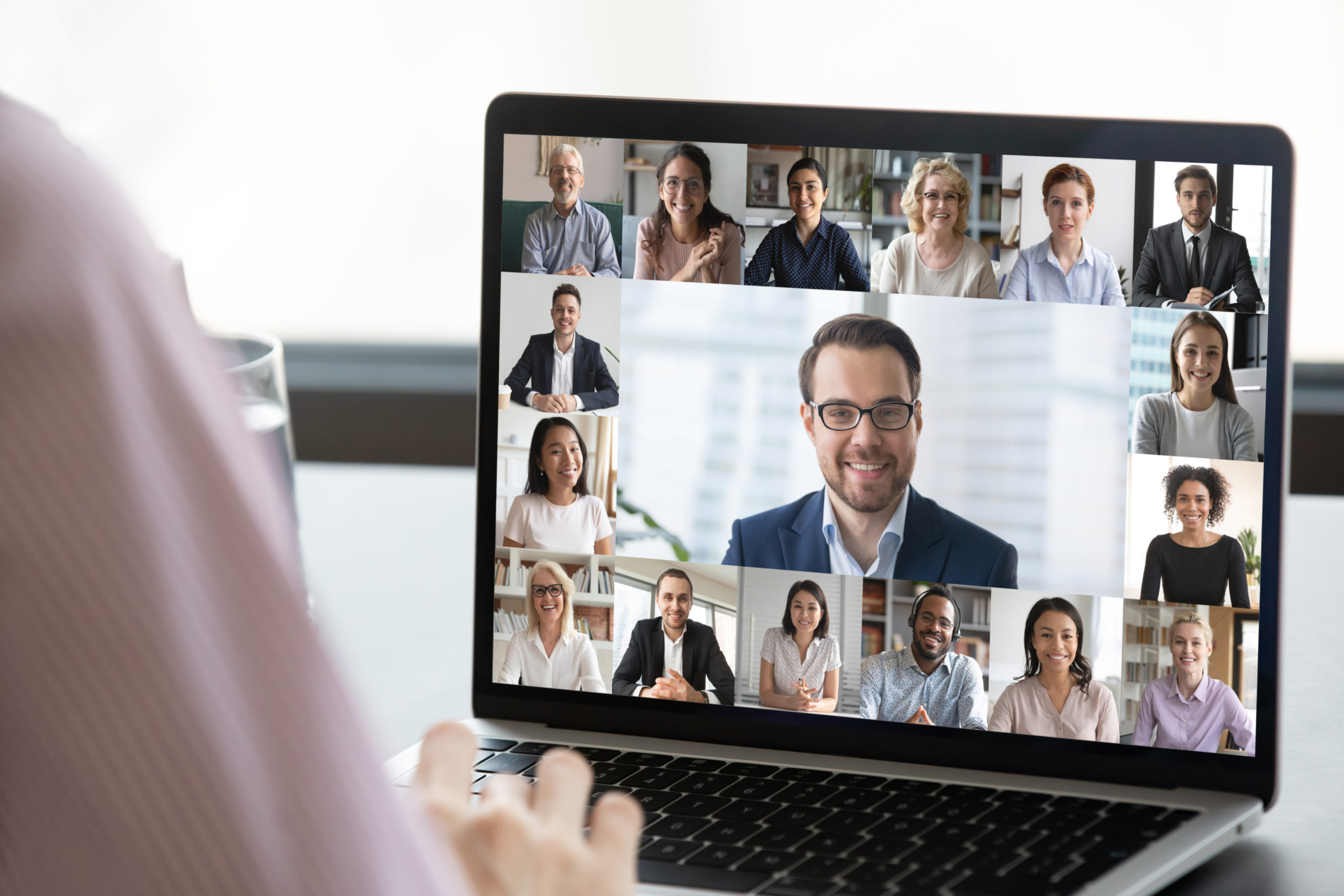 Interview Simulator
Fine-tune your interview technique, boost your self-belief and learn how to embrace your one chance to impress with mock video interviews led by a TCLA coach. We use the same software employed by many law firms to recreate the automated video interviews you'll face during the application process. Test your all-round interview abilities in real time and field challenging questions from real training contract interviews under timed conditions. You'll get a recording of your interview so you can analyse your performance, and you'll receive actionable feedback from our team.
Mock Interviews
Our Mock Interview Service is the best preparation we have for the real thing. Mock Interviews take place over one hour on Zoom, with a TCLA instructor who will seek to replicate the same experience you can expect in your vacation scheme or training contract interview. They will also be tailored to the firm you are applying to, as we test a combination of firm-specific, competency, scenario-based and commercial questions, and provide you with comprehensive feedback at the end. Mock Interviews can be purchased by Premium members starting from £31.50.
Premium Resources & Support
Become an exceptionally well-informed candidate with our comprehensive hard-copy Guide to the Commercial World plus practice case studies based on real law firm assessment exercises. Watch Crash Course lectures covering topics like legal tech and interview technique and enroll in our M&A Bootcamp for 3 days of videos, case studies and workshops. You'll also get a direct line to TCLA coaches through Virtual Office Hours from 6:30pm-7:30pm on Monday and Thursday.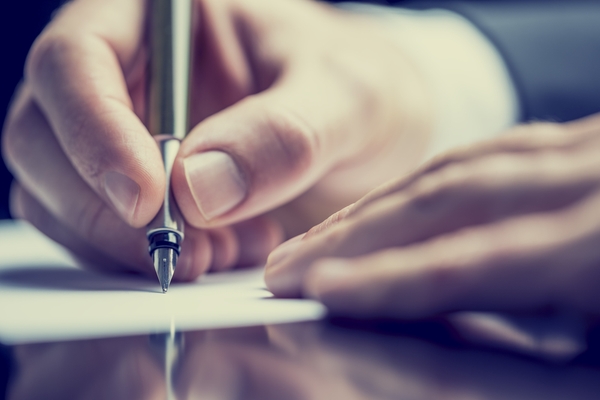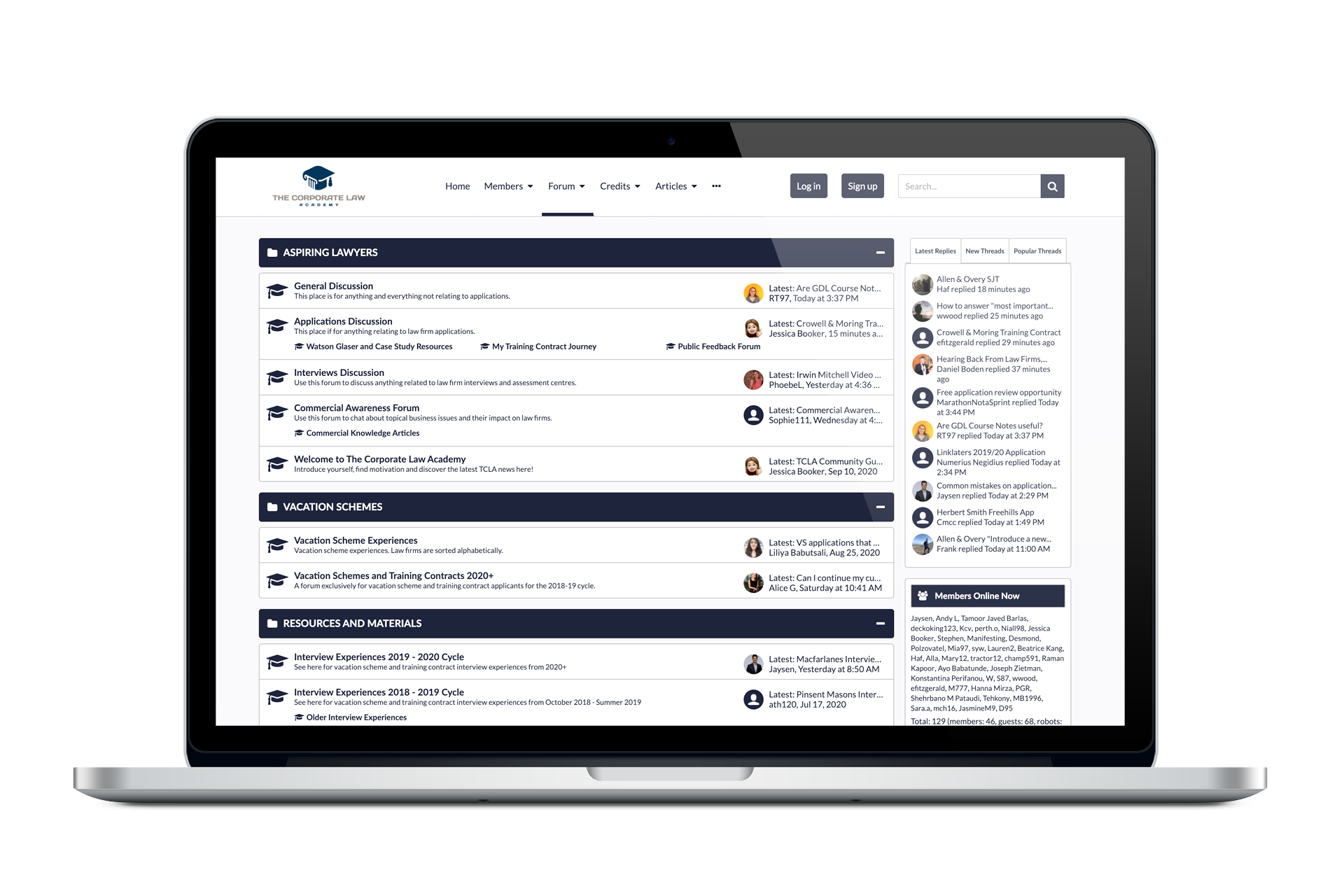 The TCLA Forum is the UK's biggest community dedicated to aspiring corporate lawyers. You can join the TCLA forum for free to receive advice on applications and interviews. As a Premium Member, you'll also get access to our Premium Forum and Application Database which includes over 300 successful applications made to approximately 70 leading commercial law firms. Learn by example from those who have made it, discover what each law firm values most, how to demonstrate your transferable skills and how to connect your unique experiences to your motivations.