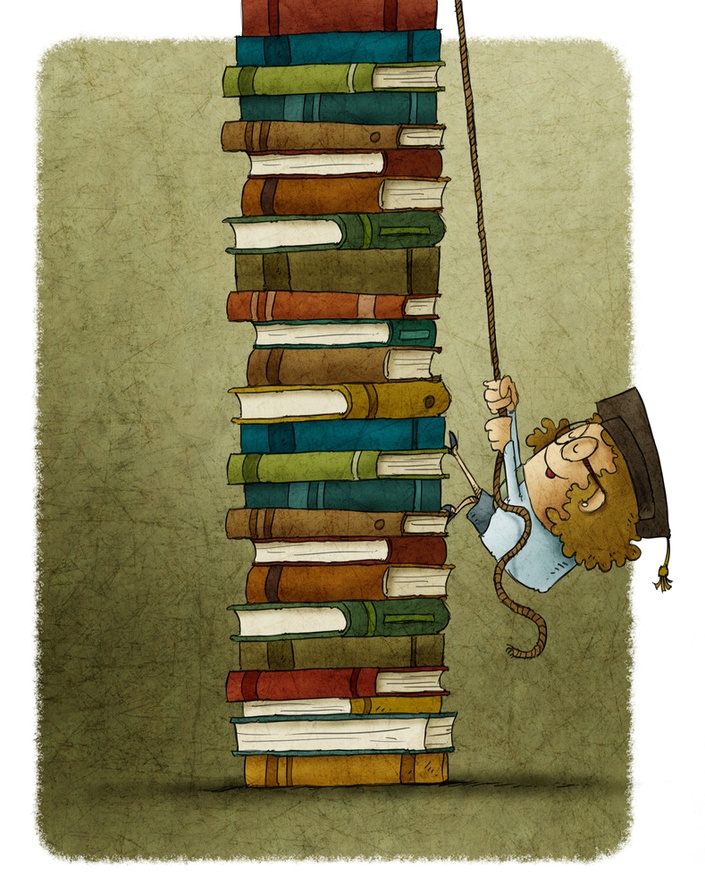 TCLA's Introduction to the City Course
Learn how to excel in commercial interviews and assessment centres
Welcome!
Welcome to TCLA's Introduction to the City Course.
In this course, we break down the commercial topics likely to come up at interviews and assessment centres in 2019/2020, including the financial markets, the business of law firms, as well as topical news stories.
The goal is to demystify key business and legal topics and provide an overview of how different parts of the City work together.
What does this course cover?
We cover the following topics:

General Commercial Awareness

Finance and the Capital Markets
The Financial Crisis
The Financial Crisis – where are we now?
Cyber security for law firms
Law firms as a Business
Topical Commercial Awareness
The US trade war with China
How to talk about Brexit in a law firm interview
The General Data Protection Regulation
How do you demonstrate commercial awareness in an interview?
In our opinion, demonstrating commercial awareness in an interview is about developing four things. You need to:

Demonstrate a basic understanding of the business model of law firms
Form an opinion of how topical news stories affect businesses and law firms
Demonstrate a basic understanding of the financial markets, including mergers and acquisitions and how companies raise finance
Demonstrate business acumen and, in particular, understand the basic drivers of business
This course is designed to accompany our commercial courses and provide you with an understanding of each of these bullet points.
How do I develop commercial awareness?
Commercial awareness is not some esoteric, elusive skill that only the elite students develop. It's just like any skill, a skill that can be developed through consistent, deliberate practice. Just like playing a sport, an instrument, or developing a creative skill like drawing, you can get better.
So, if you're struggling right now, wondering how you're ever going to master commercial awareness: we want to remind you that anyone can develop commercial awareness.
That includes you.
Frequently Asked Questions
When does the course start and finish?
The course starts now and never ends! It is a completely self-paced online course - you decide when you start and when you finish.
How does this course fit in with the monthly classes?
TCLA's Commercial Awareness Course is designed to introduce you to a variety of commercial topics. Our monthly commercial courses dive deeper into interview topics, providing a combination of video tutorials, graded quizzes and case studies to help you learn. We will update this course periodically to reflect developments in the market.
Who is this course for?
This course is ideal for aspiring lawyers who are looking to excel in commercial interviews and case studies. It is tailored to students who already have a basic understanding of the City and are looking to advance their knowledge.
Your Instructor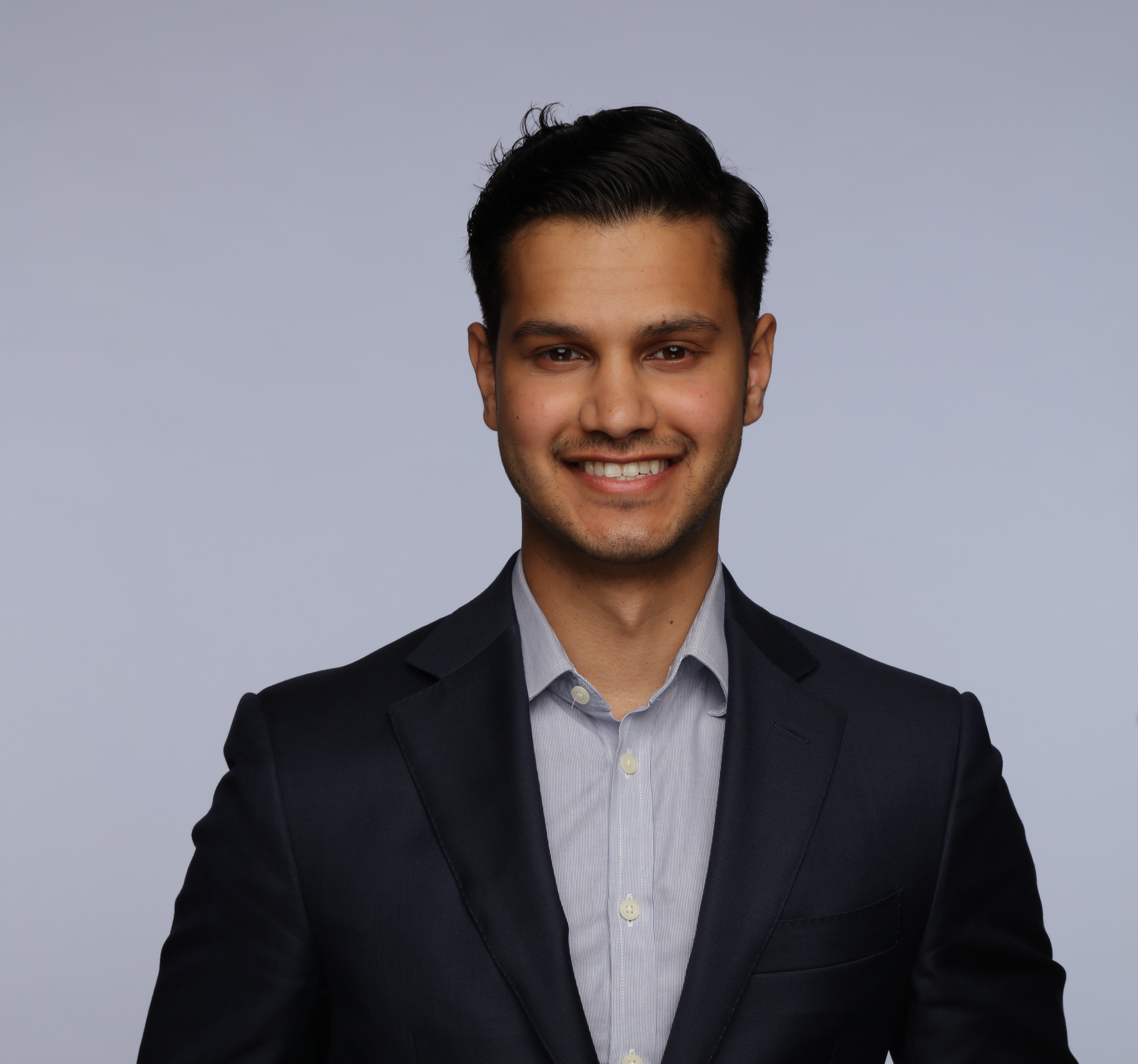 Jaysen completed his undergraduate degree in Law at the London School of Economics, before pursuing a master's degree at the University of Cambridge with a specialism in corporate law.
He began his career as a trainee at the US-based law firm Weil Gotshal & Manges prior to founding The Corporate Law Academy.