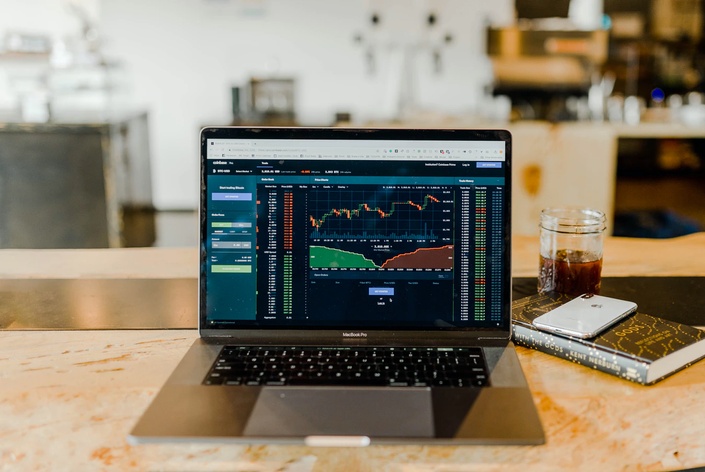 TCLA to TC: Foundational Guide to Applications, Interviews and Vacation Schemes
Your Guide to Securing a Training Contract
The best course we've ever released?
'From TCLA to TC' has been designed to teach you how to excel at every stage of the training contract process.
The course focuses on joining the top percentage of applicants, aiming for outstanding rather than 'good enough' in every aspect of your application journey, drafting applications that leave no doubt in the recruiter's mind as to your capabilities, and learning the nuances that will help you to stand out when developing commercial awareness and performing on vacation schemes.
In Section 1, you'll learn exactly how to go about researching and differentiating law firms from their competitors, including understanding the business model of law firms and their partnership structures, how to work out the right firm for you and how to maximise networking sessions.
In Section 2, you'll receive comprehensive guidance on how to answer the most popular application questions, including how to stand out when answering 'why this firm?' and how to convincingly justify 'why commercial law?'. You'll also learn how to best sell your experiences when answering questions on your extra-curricular activities, how to tackle commercial questions, and how to structure your cover letter. This includes breaking down successful application answers, examining common mistakes, and gaining access to a cover letter template.
In Section 3, you'll learn what it means to treat commercial awareness as a new language and as a tool to develop your long-term career, rather than just as a means to excel in your interviews. This means understanding the 'zoom approach', the differences between substantive and procedural commercial awareness, and how to reach 'another level' when it comes to understanding the financial markets, macroeconomics and what commercial lawyers do.
In Section 4, you'll learn how to go about converting your vacation scheme into a training contract. This includes how to make an impression during classroom-based activities, group projects and individual assessments. You'll learn how to approach new work by showing an authentic interest in the people you meet, the importance of establishing a relationship with your supervisor and having 'backers' at your firm, as well as developing a mentality of letting the 'training contract chase you'.
In Section 5, you'll receive advice on forming a mentality that can help you to deal with rejections, developing confidence from individual results and mindset of joining the top 1% of applicants.
Note: This course is free for TCLA Premium members.
Your Instructor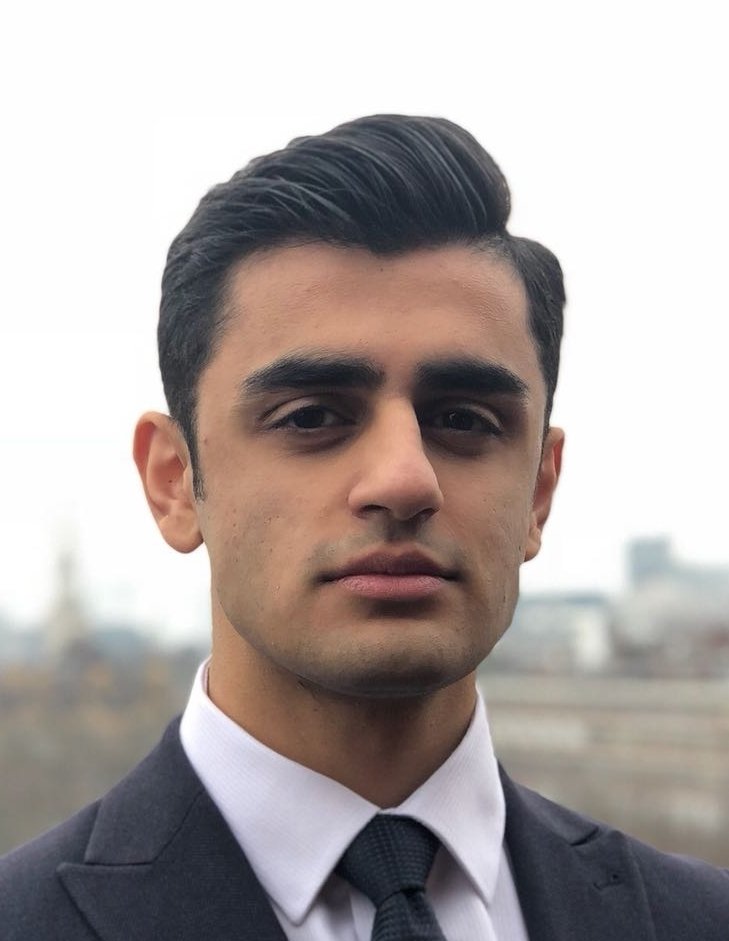 Arun completed five vacation schemes at leading Magic Circle and US firms, converting them all into training contract offers. Arun went on to sign an offer with Kirkland & Ellis, where he is set to begin in August 2021.
Frequently Asked Questions
When does the course start and finish?
The course starts now and never ends! It is a completely self-paced online course - you decide when you start and when you finish.
How long do I have access to the course?
If you purchase this course, you'll receive lifetime access. Alternatively, if you are a member of TCLA Premium, you will have unlimited access to this course for as long as you are a subscriber - across any and all devices you own.
This course is closed for enrollment.