If you've got a question about the TCLA membership, your subscription, or any other account-related query, please contact us using one of the methods below and we will respond as soon as we can.
Email us directly at

[email protected]

Leave us a message via the help widget. Found in the bottom right-hand corner of the page.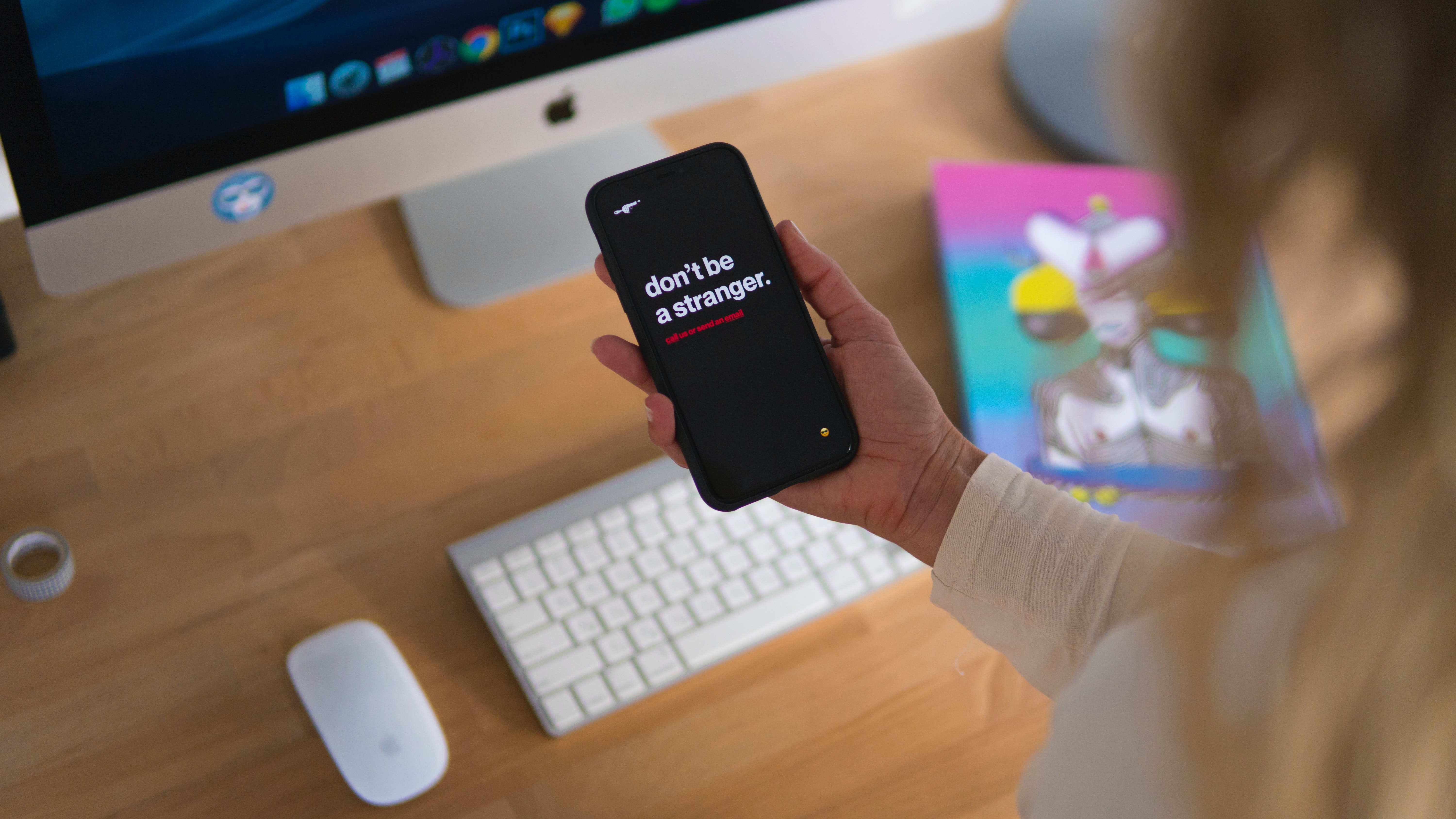 Find us on the TCLA Forum
If your query relates to applications, interviews or any other aspects of your legal journey, please log into the TCLA Premium forum and post your query in the forum chat room. If you are a Premium Gold member, you can also contact us using the Virtual Office Hours feature.
What is a TCLA Premium subscription?
The Corporate Law Academy provides online learning, resources, services and support tailored to aspiring commercial lawyers who are applying for training contracts. As well as free resources, we offer monthly membership plans which give you access to the latest courses and advice covering every aspect of the application and interview process, sector and company insights, commercial awareness, a dedicated online community and much more.
What's the difference between Bronze and Gold membership?
All TCLA Premium membership plans include access to our complete course curriculum as well as law firm profiles, case studies, our database of past applications and access to the TCLA Premium private forum. As a Gold member, you will receive unlimited use of the Video Interview Simulator service, fast-track Application Reviews, exclusive case studies and courses, and access to TCLA instructors during Virtual Office Hours.
What is the past application database?
With over 300 successful applications made to approximately 70 leading commercial law firms, TCLA's application database gives you the chance to learn by example from those who have made it. Review successful applications to over 70 leading UK law firms including magic circle, silver circle and US law firms, and learn what each firm looks for and values most. To access the application database, visit the TCLA Premium forum.
What online courses are included?
TCLA Premium membership includes over 10 comprehensive online courses on a range of topics that aim to enhance your industry knowledge, application skills and self-confidence. 
Our most popular courses include Private Equity for Commercial Law, Beating The Watson Glaser Test, Law Firms As A Business, Managing Your Training Contract, Mastering The City, Mergers & Acquisitions, the Aspiring Lawyer's Guide to Brexit and From TCLA to TC. 
Gold members also get access to exclusive course content such as TCLA's Crash Course and our Mergers & Acquisitions Case Study Bootcamp.
What are law firm profiles?
Our Premium law firm profiles give you the latest information on over 70 UK law firms who specialise in commercial law. We highlight each firm's unique features to assist you in responding to application form questions, justifying your interest in a firm, or discussing a firm's strategy at interview. Featured firms include Allen & Overy, Clifford Chance, Linklaters, Mishcon de Reya and Skadden, Arps, Slate, Meagher & Flom.
How does the Application Review service work?
Our experienced team can review applications for vacation schemes and training contracts in as little as 1 working day. We guide you on how best to present yourself, convey your experience, motivation and potential. The review service includes detailed, line-by-line feedback and advice from TCLA instructors who themselves have a track record of successful past applications, and who have helped many TCLA members to craft successful applications.
Gold members receive one fast-track review each month (returned in 1 working day) included in their membership plan. All TCLA Premium members can purchase individual or packs of 3 application reviews, while Gold members are entitled to a 50% discount on additional reviews and 25% off review packs.
How does the Video Interview Simulator work?
TCLA uses the same automated video interview software employed by many law firms. The Video Interview Simulator features pre-recorded footage from a TCLA instructor, who will ask you six questions. Once you have completed your video interview, you will receive detailed feedback together with a recording of your performance within three working days. You will also receive a copy of our video interview cheat sheet to help you prepare for future video interviews.
How can I contact the TCLA team for advice?
As well as access to the Premium forum where you can discuss applications with other TCLA members, Gold members also get direct access to TCLA instructors through the forum chat feature and Virtual Office Hours service. You can also email us at [email protected] and we will aim to respond within three working days.
How do the Virtual Office Hours work?
We automatically give all new Gold members access to the Gold forum, which includes a private chat room feature. We respond to chat questions throughout the week within 1 business day. However during Virtual Office Hours on Mondays and Thursdays between 6:30pm-7:30pm, a member of the TCLA team will be available to answer your questions in real time.
Do you offer discounted longer term subscriptions?
If you are interested in purchasing a subscription for longer than one month, please contact our team at [email protected] and we will be happy to discuss your request.
Does a premium subscription include a Mock Interview?
Mock Interviews are an add-on service available to all TCLA members. Designed to help you excel in a real law firm interview, these interviews are led by an experienced TCLA instructor and take place on Zoom for one hour. Mock interviews can be purchased via this page for £50 each. TCLA Bronze members receive a 10% discount and Gold members receive a 40% discount on the purchase of a mock interview.
How do I access the courses and services once I begin my membership?
Once you have purchased a TCLA Premium subscription, you can log into your TCLA account here.
Is there any free content at TCLA?
The majority of TCLA's content is free, because we believe everyone should benefit from the experience of TCLA's community of future trainees, trainees and associates. We regularly share advice and opinions on the application and interview process, as well as extensive articles on commercial knowledge in the forum. We also publish free Guides covering a range of topics including M&A case studies, training contract interview questions and analyses of key events in the commercial and financial year.
How do I apply for your scholarship programme?
Every year, we offer a range of TCLA scholarships which include 1 month, 6 month or 12 month standard membership subscriptions and in some cases, a small cash grant towards learning materials and expenses. You can learn more about how to apply on our TCLA Scholarship page.
What payment methods are available to pay for my subscription?
We accept all major debit and credit cards including Visa, Mastercard and American Express.
Will my membership renew automatically?
Monthly and longer term memberships are recurring subscriptions that will renew automatically at the end of each relevant period, until cancelled by you.
If I am already a member, can I switch to a different plan?
Yes, we are happy to accommodate requests to change your membership plan. Please submit your request to [email protected] and a member of our team will assist you.
How do I cancel my subscription?
To cancel your subscription, you can log into your premium account here. Once you are inside, click on your profile icon in the top right corner, choose 'Manage my Subscription' within your account profile and cancel your active subscription.