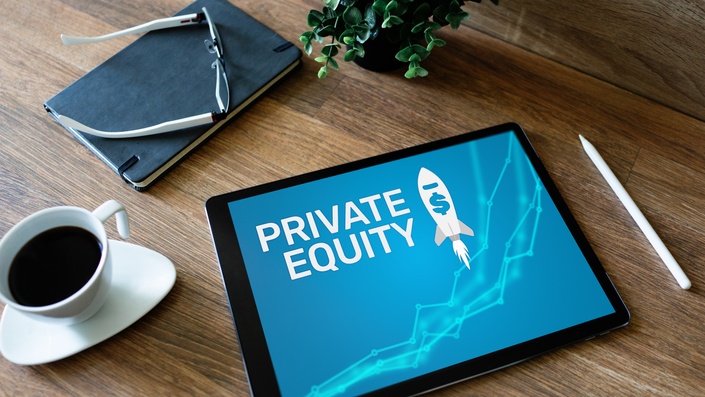 Private Equity For Commercial Law
Learn the foundations of private equity to master law firm interviews.
Private equity sits behind many of the world's most well-known companies, from Bumble to Odeon to Gymshark. Its explosive rise has fuelled the largest global law firms.

This course sits right at the heart of both fields. You'll learn the foundations of private equity, from fundraising and the power of leverage to exiting an investment and measuring its success.
At every step, you'll learn the crucial role that private equity lawyers play in some of the most sophisticated deals in the market as we dive deep into key transaction documents and the most hotly negotiated terms.
Through video lectures, practical examples, and graded quizzes, this course will teach you to stand out when applying to law firms focused on private equity.
You'll leave with the knowledge to wow interviewers and the confidence to work out whether a career in private equity law is for you.
Note, this course is free for TCLA Premium members. Sign up here.

This course is for you if:
You find private equity terminology confusing and intimidating and you want a clear path to understanding the basics
You want to learn how exactly corporate and finance lawyers advise private equity firms
You want to develop the confidence to have an informed discussion about private equity
You want to stand out in interviews with leading law firms in the private equity sector
Your Instructor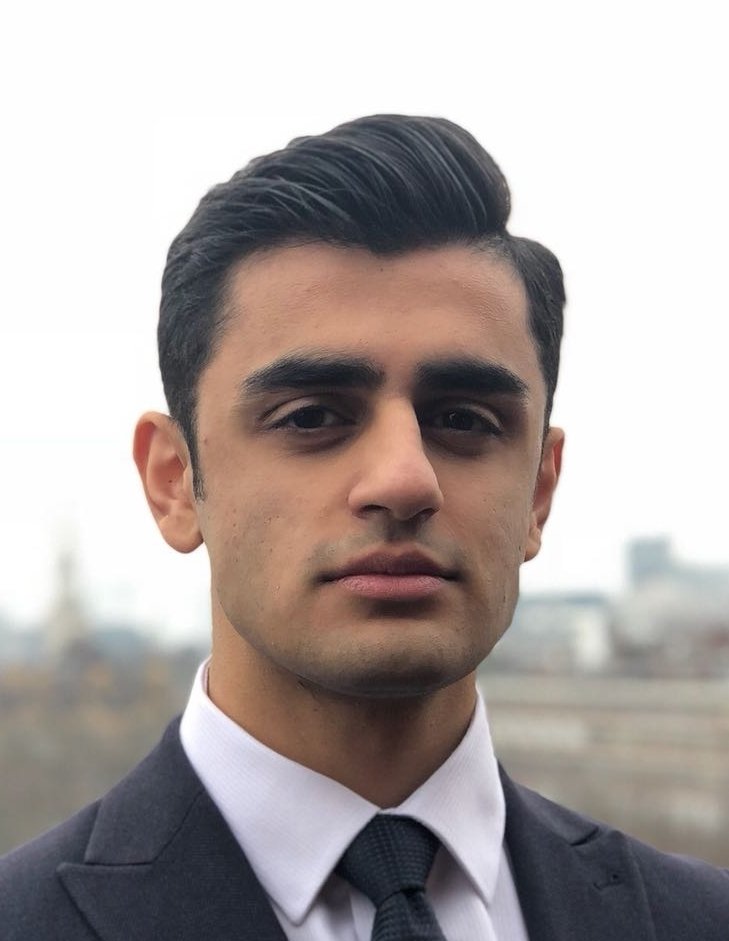 Arun completed five vacation schemes at leading Magic Circle and US firms, converting them all into training contract offers. Arun went on to sign an offer with Kirkland & Ellis, where he is set to begin in August 2021.
Course Curriculum
Introduction
Available in days
days after you enroll
1. Understanding Private Equity
Available in days
days after you enroll
2. The Fund
Available in days
days after you enroll
Course in Detail:
Section 1: Understanding Private Equity

In the first section, we teach the foundations of private equity and the private equity legal market. You'll be able to confidently explain what private equity is and what it means to be a private equity lawyer.
Section 2: The Fund
In the second section, we examine the private equity fund. Through a breakdown of the fund structure, you'll be able to understand the fundraising process, the meaning of institutional investors, and the role of fund lawyers.
Section 3: The Acquisition
In the third section, we examine down the lifecycle of a deal, breaking down each part of a private equity acquisition from start to finish. Crucially, you'll learn the role of corporate private equity lawyers in negotiating key contractual terms and drafting the transaction documents.
Section 4: Financing the Deal
In the fourth section, we'll teach you how financing works for private equity firms, examining the key pillars of equity and debt. Through practical examples, you'll understand why private equity firms use leverage to boost their returns, and you'll come away understanding the transaction documents and key terms negotiated by finance lawyers.
Section 5: Value & Exit
In the fifth section, we examine the crucial question of how private equity firms add value to the companies they acquire. You'll come away with an understanding of how private equity firms exit their investments, pay themselves, and measure their success.
Section 6: Trends
Finally, with the changing nature of private equity, this last section will teach you how to track changes in the private equity market. You will also consider the role of ESG and Special Purpose Acquisition Companies (SPACs) within private equity.
Frequently Asked Questions
How do I access this course?
This course is free for TCLA Premium members. Sign up at https://www.thecorporatelawacademy.com/tcla-premium/ and this course will automatically be included in your list of courses.
How long do I have access to the course?
After enrolling, you have unlimited access to this course for as long as you are a premium member - across any and all devices you own.
How do I receive a certificate?
Work your way through every lecture and complete every quiz, and you will receive a certificate at the end of completion!